Everest Cash and Carry welcomes you to your favorite shopping destination! Your one-stop online shopping for UK groceries. We make your shopping easy and help you get the best value for your shopping.
---

Our world wide money transfer services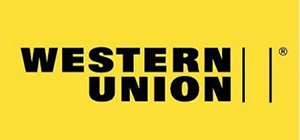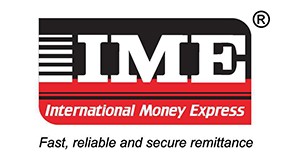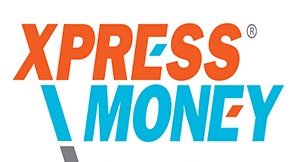 Our Service include World Wide Money Transfer with
Western union money transfer
Xpress Money
IME
MoneyGram
Prabhu Money Transfer
We are the authorized agent with Western Union, Xpress money, IME and MoneyGram.
Product Categories
---
Recent Product